Restream is a Ukrainian-American startup, founded in 2014 by Alexander Khuda and Andrew Surzhynskyi, with Khuda serving as CEO. A bootstrapped startup in its beginning, as of 2019 Restream is in the seed stage, having raised over $3.3 million in seed money from investors including the Korean venture capital firm Kakao Ventures and the Austin-based Silverton Partners.
Restream has partnered up with the esports organization G2 Esports, the interactive smartphone camera pod Pivo, AMD for the Radeon ReLive integration.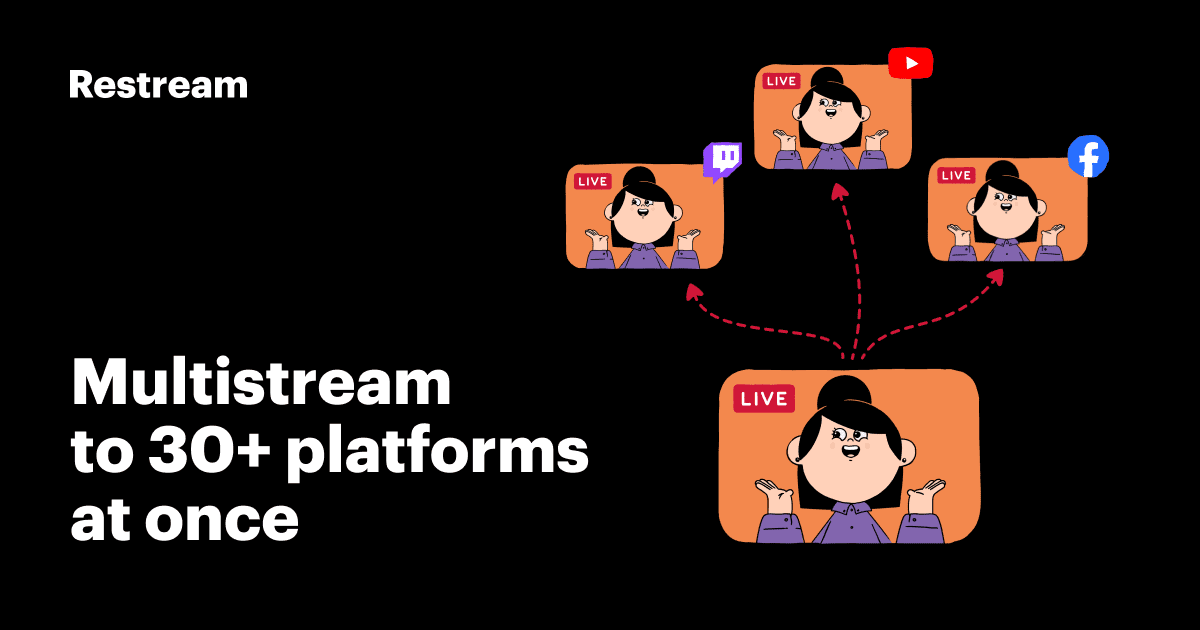 In September 2016, Restream started supporting live streaming to VK. Restream announced it a day after the social network launched its live-streaming program. Later, Restream partnered with Elgato Gaming to enable live streaming from gaming consoles. It also released its API to developers and announced support for Periscope.
In 2017, Restream introduced a Professional type of account, which adds three extra custom destinations, 3 RTMP pull links, and removes Restream's branding from the stream. Also in 2017, Restream announced support for AfreecaTV, Bilibili, YouNow, Smashcast, Picarto.TV, and partnerships with XSplit and vMix.
In 2018, Restream reached one million streamers. In September, the platform announced support for Facebook API, allowing Facebook users to live stream to the social network with Restream's service.
In January 2019, support for DLive was announced. In February, Restream revealed a partnership with LinkedIn for its video broadcasting service LinkedIn Live. Later that year was added support for Mixer FTL, Facebook Gaming, and allowed free accounts to stream to Facebook Live.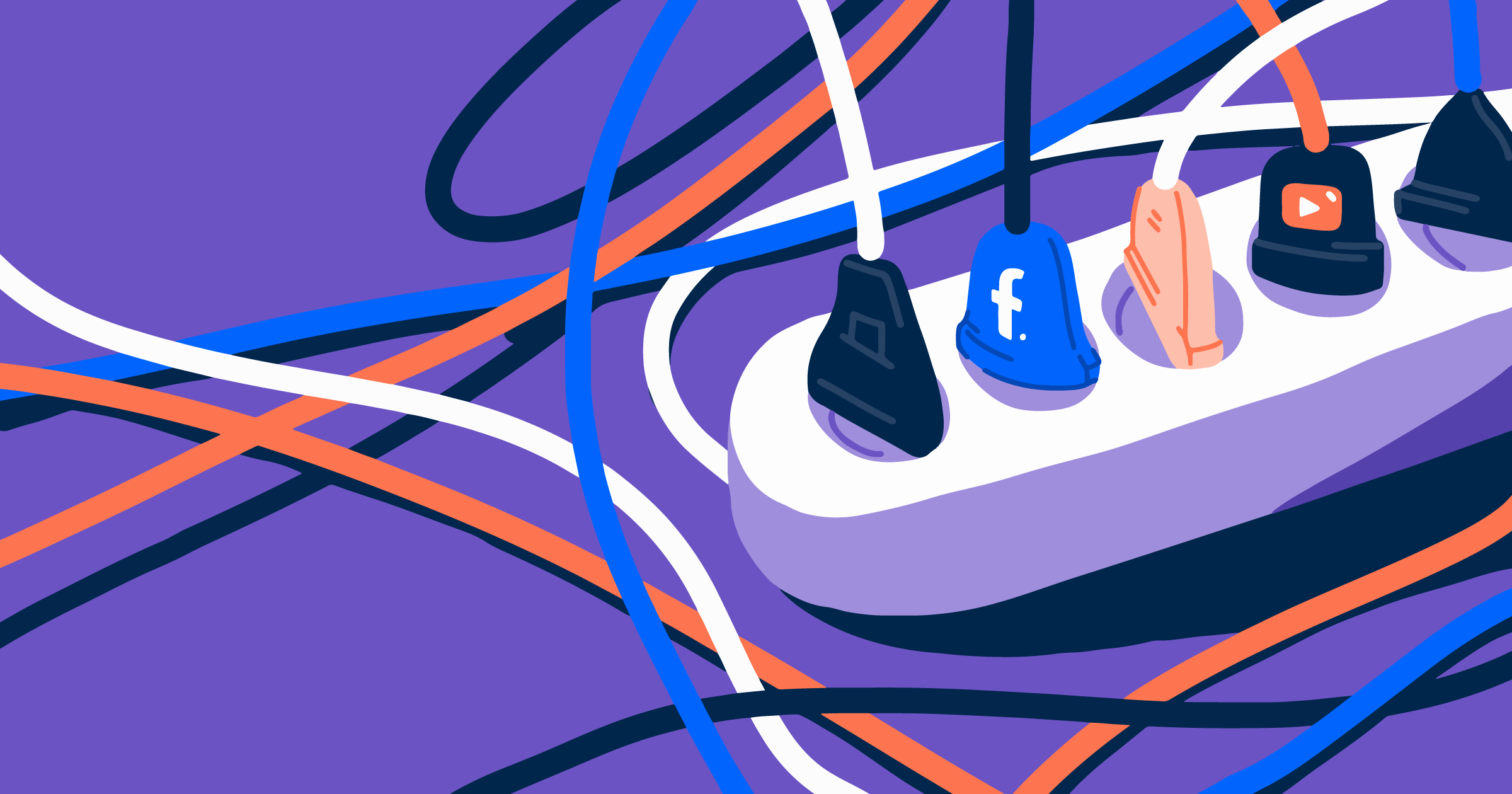 Multistreaming
Restream's core service, cloud-based multistreaming, allows content creators to stream the video they capture, live, to different video sites. Because the streaming occurs via the company's cloud servers, there are no additional CPU or bandwidth requirements content creators must meet.
The service is integrated with 35 streaming platforms from the USA, the UK, Russia, China, India, Germany, Japan, and South Korea. Restream also enables broadcasters to stream any unsupported RTMP enabled platform. This ability is, however, part of their paid plans.
Features
Restream Chat
Launched in 2016, the Restream Chat is an app that allows users to have the chats from all their platforms available in one place. Broadcasters can read and reply to messages, use a relay bot to enable cross-platform communication between different audiences, and easily integrate their messages with their video stream. Restream Chat is available via browser or as a standalone app for Windows, Mac OS or Linux.
Scheduler
Launched in November 2017, the Scheduler lets users upload videos to Restream servers, then schedule the stream times.
Restream Analytics
Restream Analytics is a part of the multistreaming service that also integrates with Restream Chat. Analytics offers Restream users' insight into their audience metrics, including data on the reach, watch time, activity, and interaction spikes. Restream Analytics also shows streamers the most used words and emojis across chatrooms.